Leading Exporter of Submersible Pump Set | Submersible Pump Set Manufacturer | Stainless Steel Submersible Pump Set | V6, V8, V4 Submersible Pump Set 
DELITE PUMPS – With our quality conscious approach we have consolidated ourselves as a reliable name to do business with. Our efforts have made us a proud recipient of the very prestigious ISO certification, the best quality pumps – Submersible Pump Set Manufacturer, Open Well Submersible Pump Sets, Domestic Pumps in Ahmedabad – 24 & ISI – CM/L – 7553379 Certification Mark.
The unique and sophisticated structural design imparts quality and elegance to our products. The global market reckons with our products as we are capable to comply with the specific demands.
Incepted in the early days, in Ahmedabad (Gujarat, India), We "Delite Pumps", are engaged in manufacturing, supplying, and exporting a qualitative assortment of Submersible pumps sets, Open well sets, Domestic pumps, Centrifugal monoblock pump, Induction motor and Mud pump. These products are manufactured with high precision by utilizing quality-approved raw material and cutting-edge technology under the direction of our professionals. Known for their features like lightweight, durability, easy install, rust resistance and precisely design these products are widely demanded in the national as well as international market. Our valuable clients can avail this range from us in various specifications as per their needs. At our modern quality testing unit, the offered product range is checked by our quality experts against several quality parameters.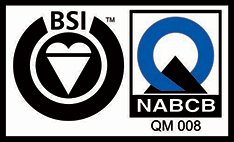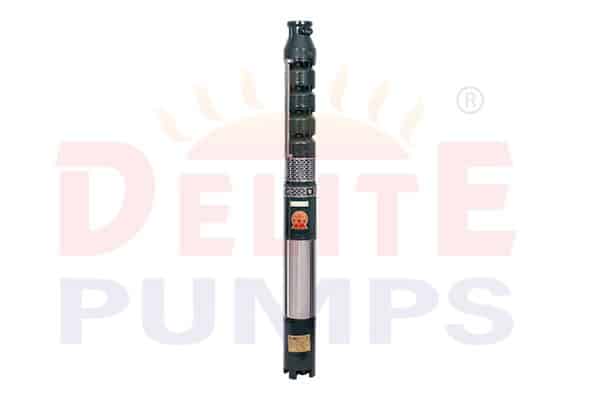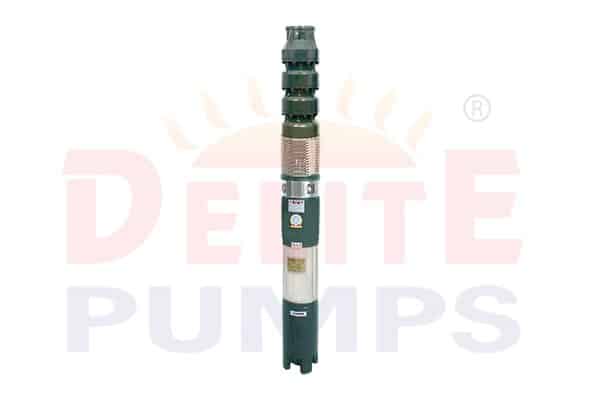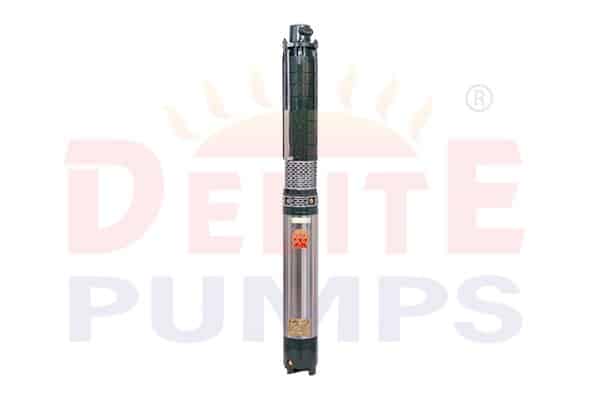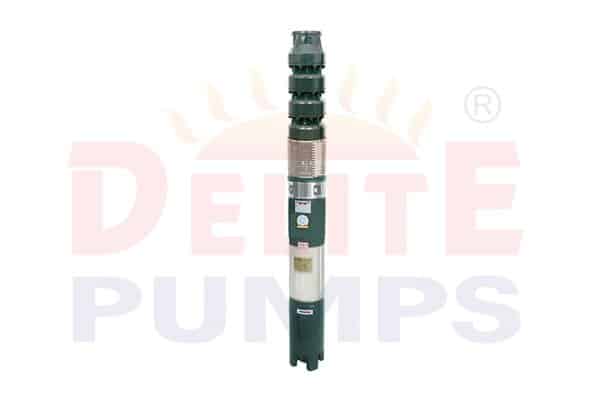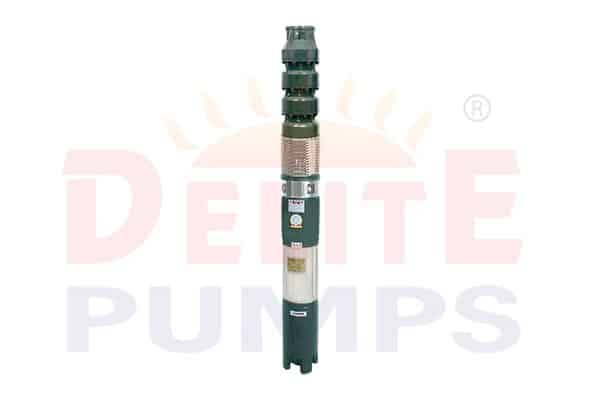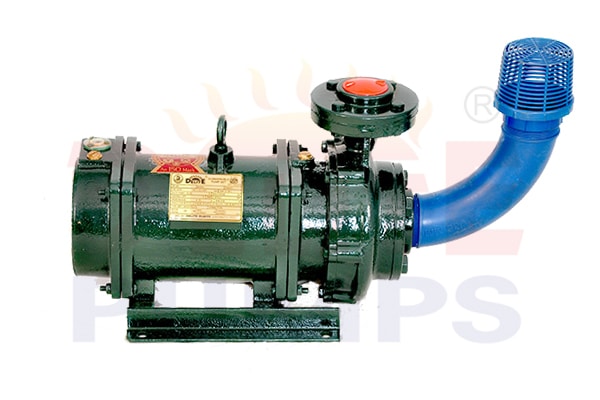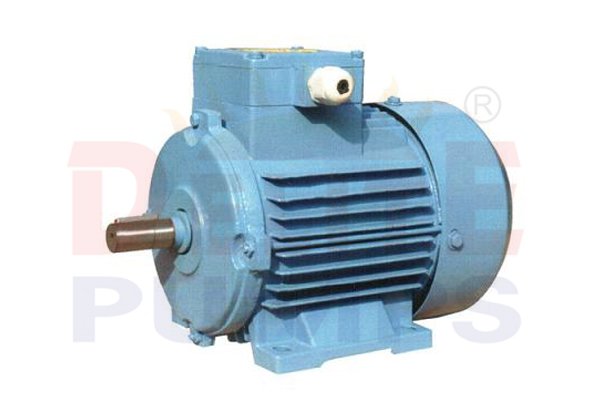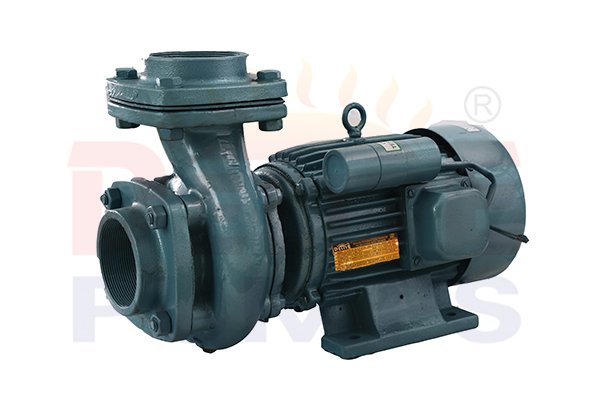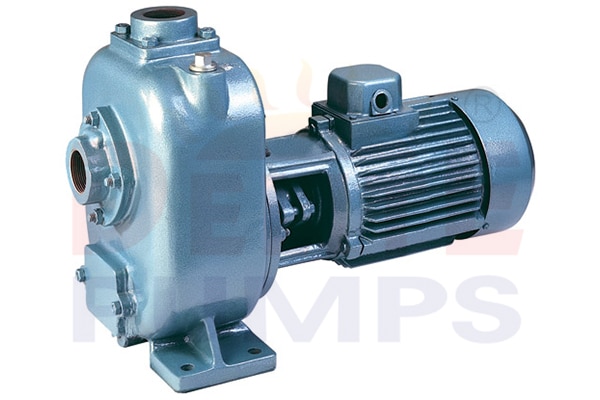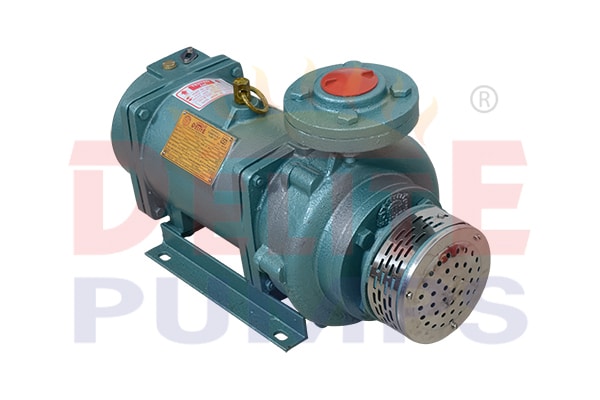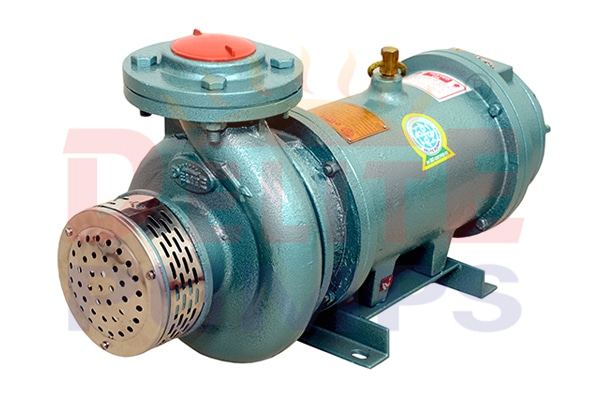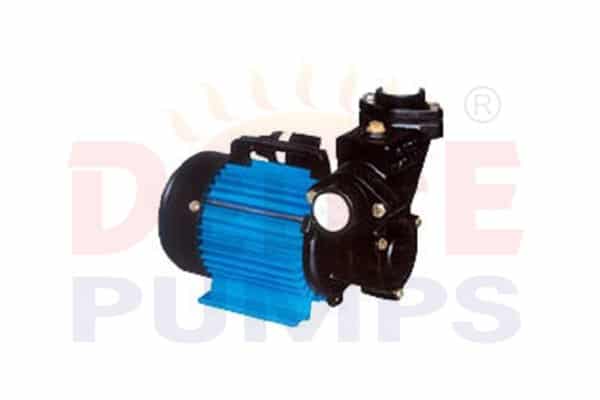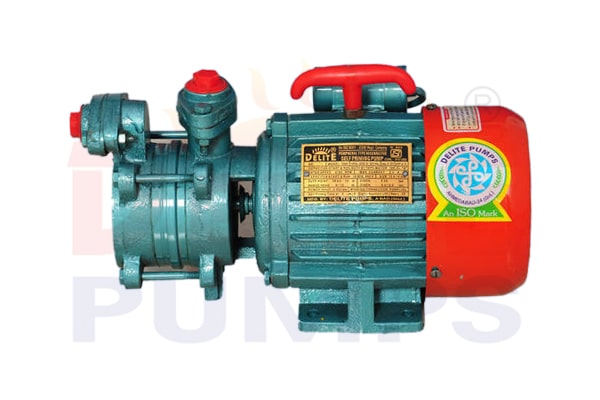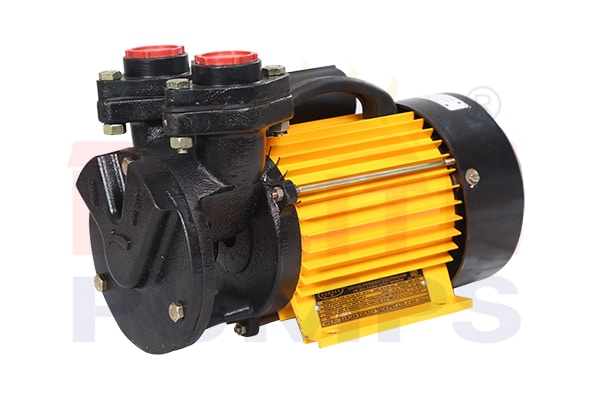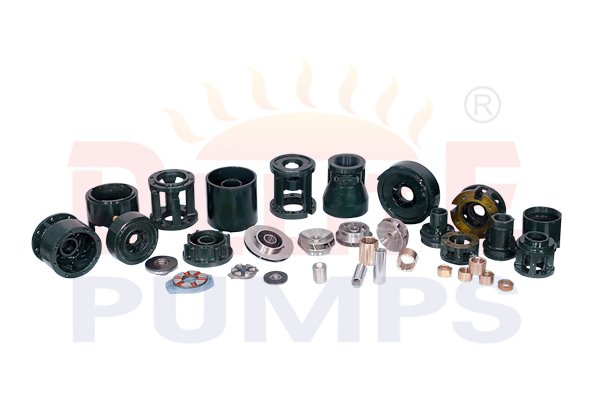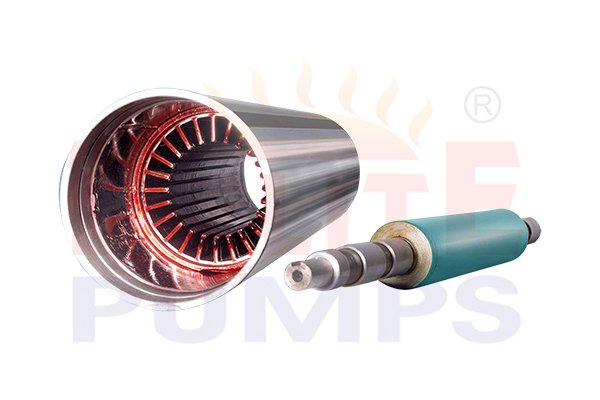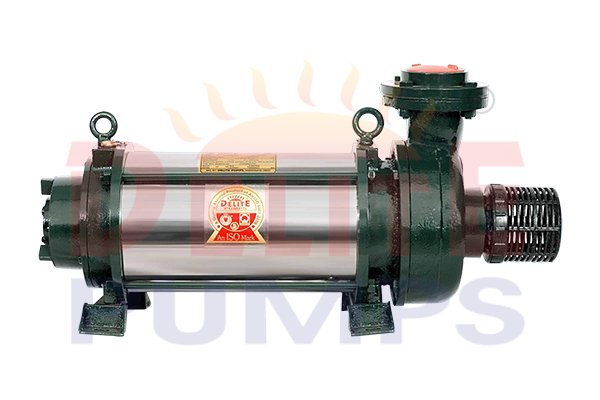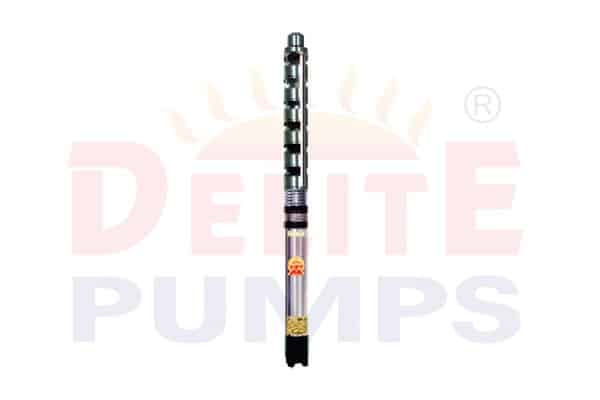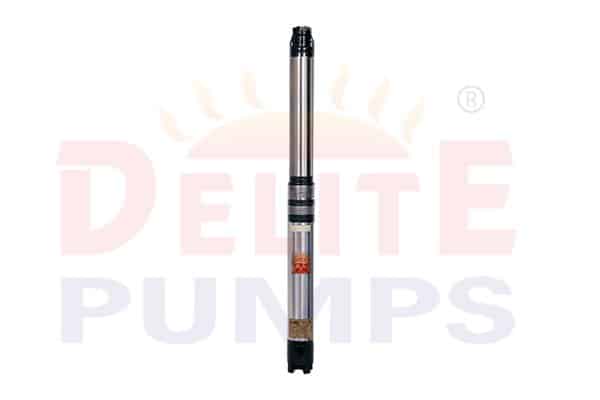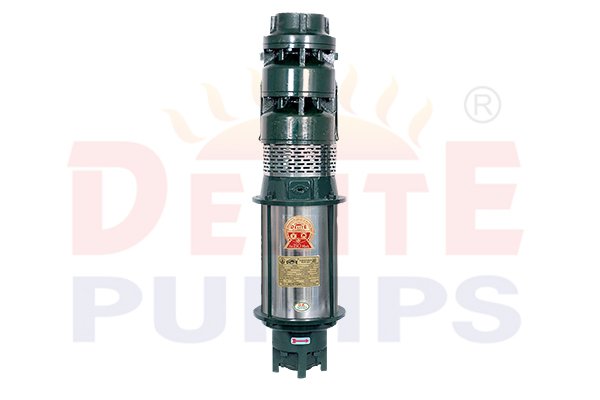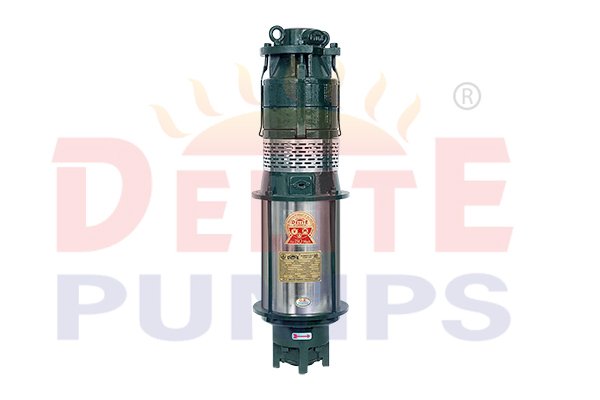 Leading Manufacturer of Submersible Pumps in India
We are into this business since our inception, and engaged in manufacturing Submersible Pumps that are among the most efficient alternatives are easily available. Our offered Submersible pumps which can pump liquid, in great volumes, from a large body of water. Moreover, the offered pumps are usually positioned externally, and as the name is suggests submersible pump it is submerged into the water, in order to thrust up the water to the surface. Submersible pumps have an added advantage over other pumping solutions. Complete submergence of water, helps them to efficiently pump liquids, as compared to being externally positioned.
Obviously, Submersible Pumps necessitate a water body, adequately profound, for them to be submerged and, work proficiently. Therefore, in the event that you do have access to a reflective waterway, rest guaranteed, they will appear out to be a perfect pumping solution, to your necessities. However, what precisely would you be able to develop them for? We've idea of a couple of standard uses for these suitable pumps.
Submersible Pumps Price in India
Delite Pump is the brand name, which is hugely demanded by the customer expanded across India. Now a day the increase of submersible pump in India is in huge number. Each and every family in India is in a need of Submersible pump for pumping the liquids fast from the tap or tank. It is very important for you to choose the pump which is of high quality products. And more hugely the customers decide to install the submersible well pumps, as the well is very deep or difficult to access water from the well. As the offered Submersible Pumps is great solution for well based applications and this does not require maintenance for 15 years. We at Delite Pump India take pride ourselves on providing the best customer service. We want to make sure that, you are at right place for buying the submersible pump, Horizontal Openwell Submersible Pump Set, High Speed Domestic Pumps, Domestic Self Priming Pumps that can be running at its best. We are providing pumps and generators in India at affordable prices.
In case you are confused in buying Submersible Pumps then contact Delite Pump we will give solutions for your problems or come to our office and decide your submersible pumps as per your necessities, we give you current guarantee one product you buy at an very reasonable rate.
Submersible Pumps India
Being one of the notable company in the industry, we are highly engaged in offering a unique range of Submersible Pumps India. The offered submersible pump India is manufactured by our highly experienced professionals using advanced technology which is abrasion resistant, rustproof and has convenient installation. The provided pump is much-admired by our valuable patrons for its long functional life and low maintenance. Further, to avoid any flaws, this pump is rigorously tested by our experienced quality experts against various stages of quality parameters to ensure 100% customer satisfaction. We also provide customized options to cater to the diverse demands of our patrons.
Submersible Pumps India are generally used if the water source is a deep well. It can be used for both farming's as well as for residential purpose. It is called a submersible pump because the pump is submerged underwater and pushes water to the surfaces. Its advantage is that it can prevent pump cavitations, a problem that is connected with a high elevation difference between pump and fluid surface. Submersible pumps are majorly used to move water from inside wells to the surface.